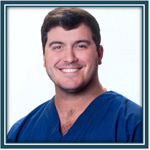 Landon Broussard, D.D.S.
Dr. Landon Broussard grew up in Pride, Louisiana and has been involved in the Greater Baton Rouge area throughout his lifetime. He attended St. Alphonsus School before graduating from Catholic High School in Baton Rouge, then went on to receive a Bachelor's degree in Biological Sciences, with a Minor in Business Administration, from LSU before attending LSU Dental School for his Doctorate of Dental Surgery.
Dr. Broussard looks forward to growing his career and serving his community. He is dedicated to continuing learning and growing his skillset in order to provide personalized, complete, and comprehensive treatment to every patient. Dr. Broussard is confident his blend of skills and life experiences so far will guide him to be a compassionate, personable, and well-rounded clinician and will allow him to give patients the best care he can offer.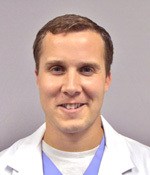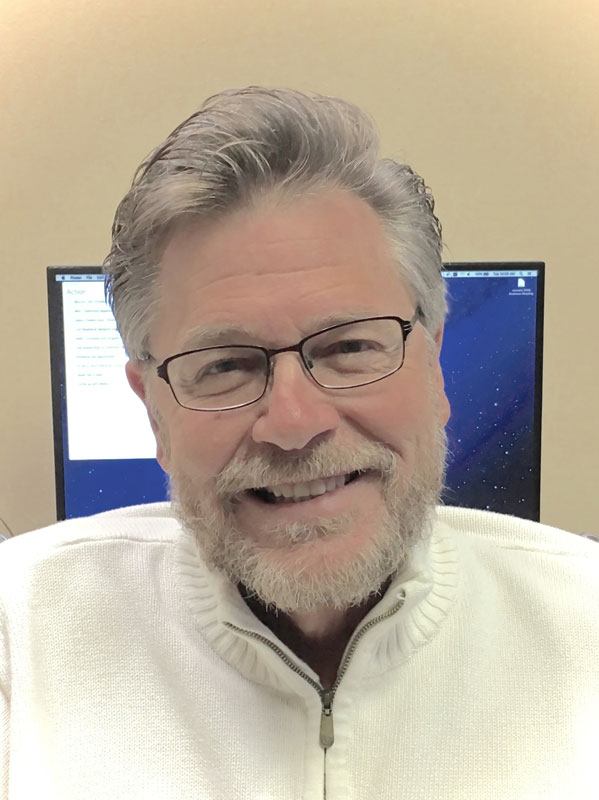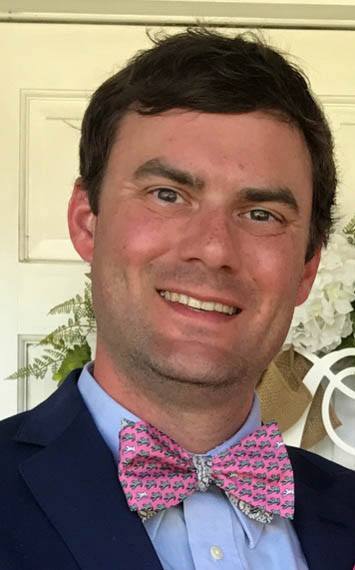 Sean Owens, DDS
Dr. Sean Owens is originally from St. Gabriel, Louisiana, and is married with two sons and a daughter. He earned an undergraduate degree from Louisiana State University in Baton Rouge in 2006 and a Doctorate of Dental Surgery from the Louisiana State University School of Dentistry in 2011. He then completed a hospital-based General Dental Residency at the University of Alabama at Birmingham-Veteran's Affairs Hospital in 2012. In 2016, Dr. Owens completed a 300 hour 1-year Dental Implant Externship with Stony Brook University of New York/Dental XP. Dr. Owens has varied interests in the field of dentistry, including dental implant surgery and site development, third molar exodontia, periodontal surgery, and IV Sedation.
Currently, Dr. Owens serves as a Clinical Assistant Professor with the LSU General Practice Residency. He is faculty and co-clinical director for the LSU Dental Implant Continuum. He is also a Board Member for the Louisiana Academy of Continuing Dental Education. Dr. Owens has served as President for the Louisiana Academy of General Dentistry, and for the Greater Baton Rouge Dental Association. Recently, he was awarded the Kathy Uebel Scholarship Award from the American Academy of Dental Practice Administration. He also has earned Fellowship Status in the International Congress of Oral Implantologists, the American College of Dentists, the International College of Dentists and is a member of the Baton Rouge Dental Association, Louisiana Dental Association (where he currently serves on the Board of Directors), the American Dental Association, and the American Academy of Cosmetic Dentistry.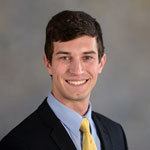 Randy Roth, D.D.S. – Orthodontist
Dr. Randy Roth was raised in Baton Rouge, Louisiana, and graduated from
Louisiana State University
with a Bachelor of Science. He received his Doctorate of Dental Surgery from
LSU School of Dentistry
and completed his orthodontic residency there as well. In his free time, Dr. Roth enjoys working on cars, fishing and spending time with his family and dog.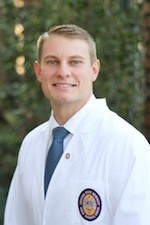 Edwin "Buddy" Trauth IV, DDS
Dr. Trauth was born and raised in Boutte, LA, and graduated from Hahnville High School. After high school, he attended Louisiana State University in Baton Rouge, earning a bachelor's degree in biology as well as minors in chemistry and psychology. He continued his education at Louisiana State University School of Dentistry (LSUSD) where he was a member of many organizations. In order to stay up to date on all the latest advancements in the field of dentistry, Dr. Trauth maintains active memberships with the American Dental Association and the Louisiana Dental Association. Outside of the office, Dr. Trauth enjoys fishing, hunting and everything else the Sportsman's Paradise has to offer. He and his wife, Abby, are avid Tiger fans and love spending time with family and friends. They are active residents of the community, participating in charitable and fundraising events whenever possible.